Indigenous Artisan Accessories
When you purchase from this collection, you are not only acquiring a beautifully handcrafted item but also directly supporting the livelihood of these incredible artists. Every purchase makes a meaningful impact, allowing these artisans to sustain their traditions, preserve their cultural heritage, and thrive in their communities.
We believe in fostering a sustainable and equitable business model, and that's why we work closely with these local artisans, ensuring fair wages and empowering them as entrepreneurs. By embracing their creations, you become an integral part of this transformative journey, forging a direct connection between art, culture, and community.
Filters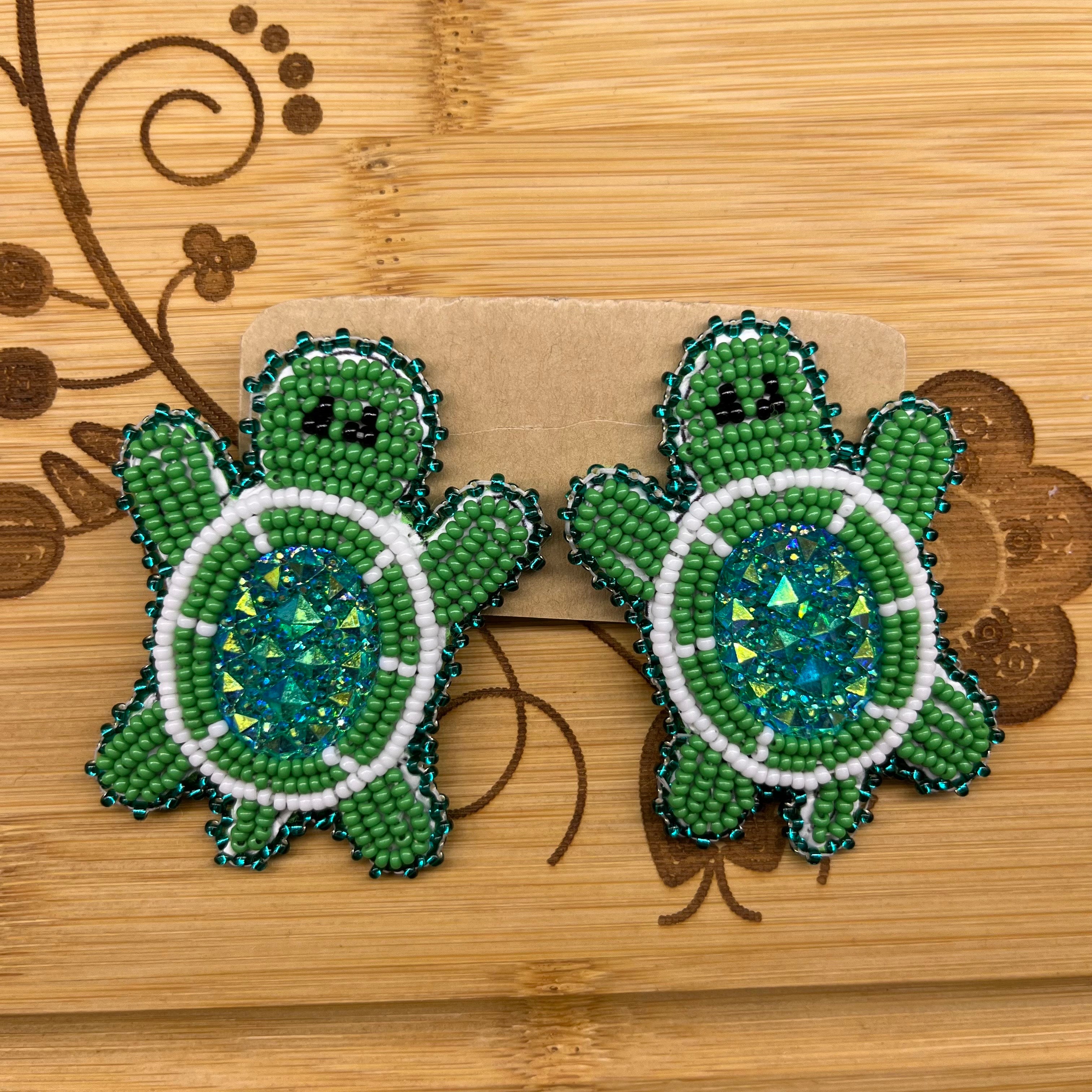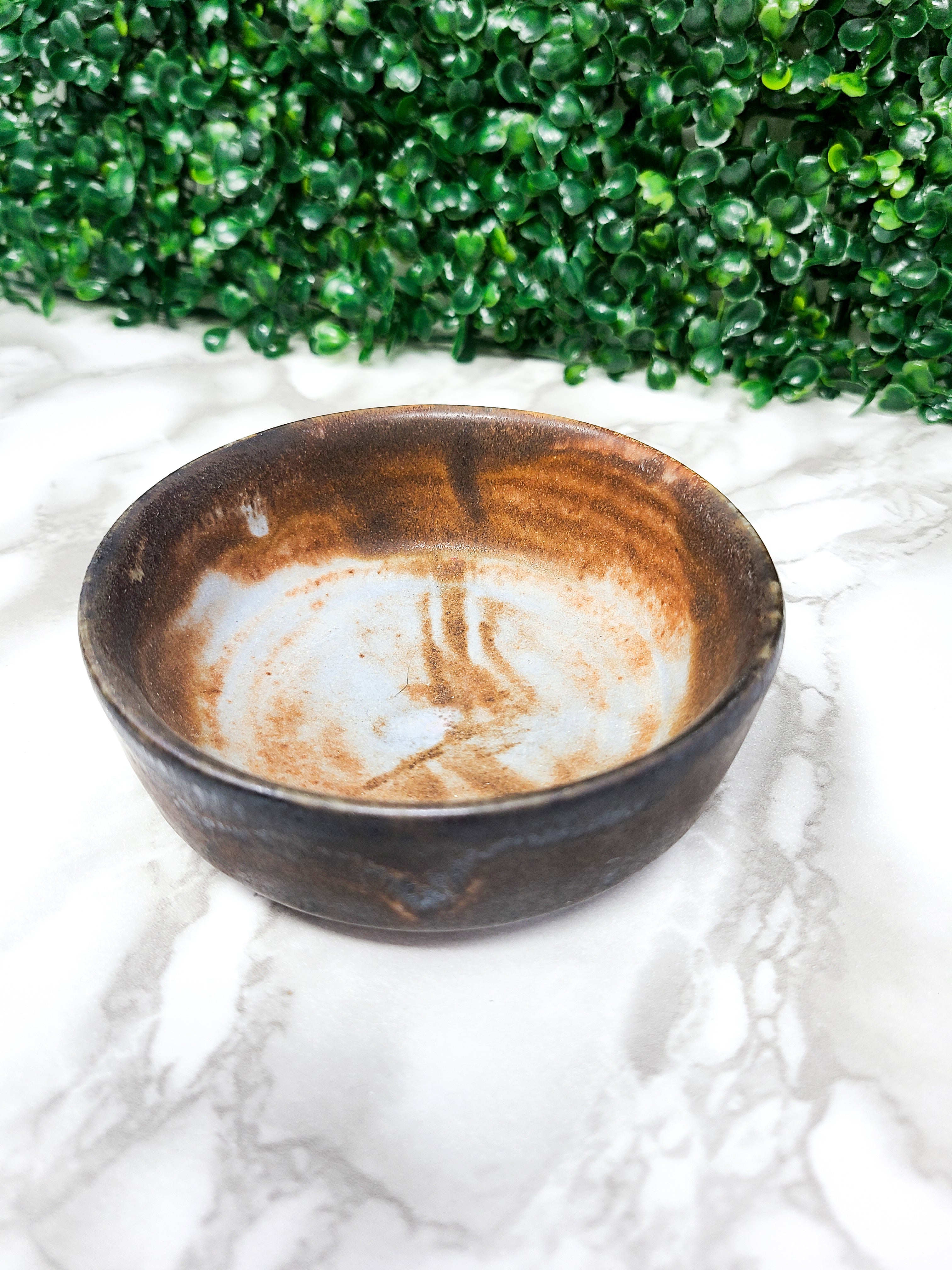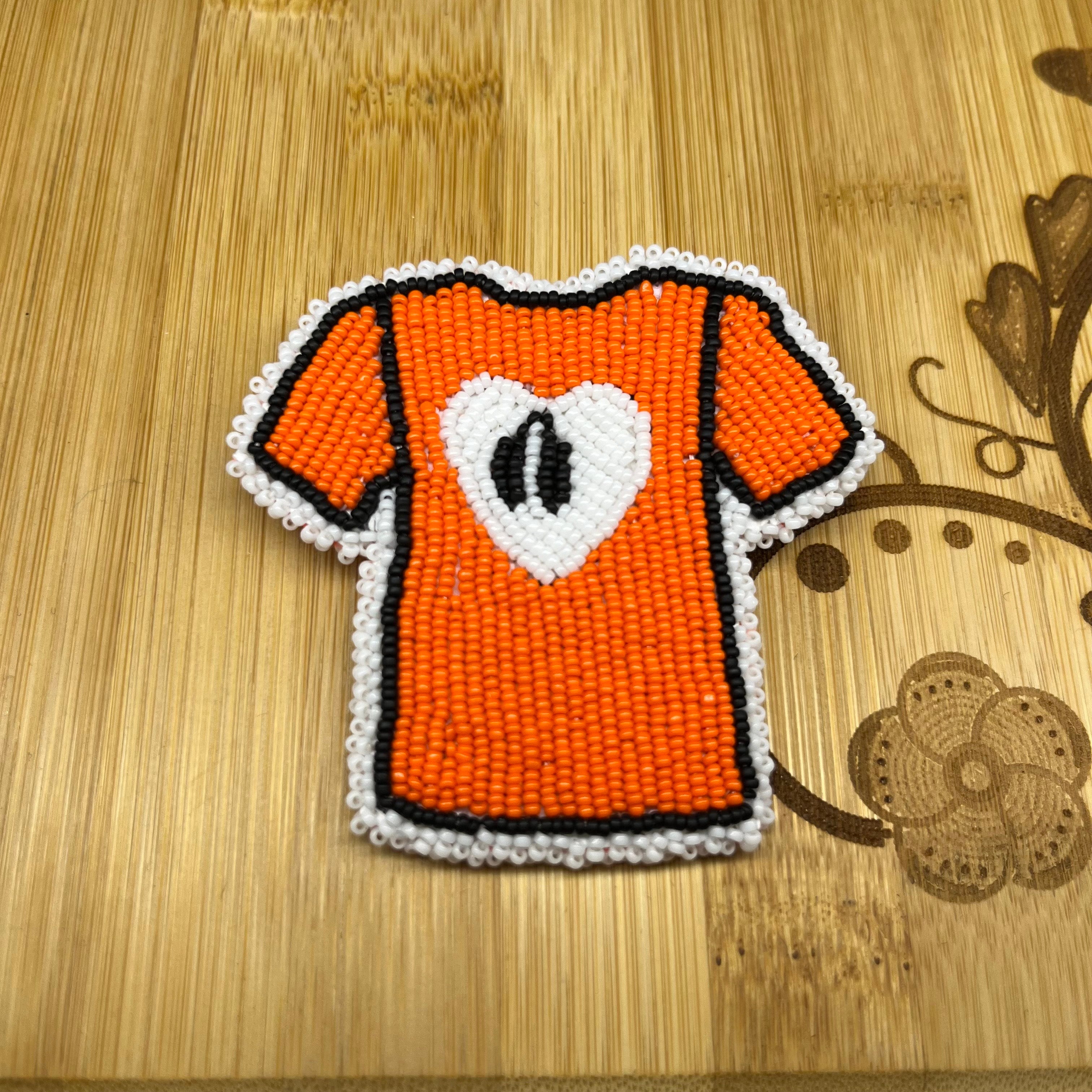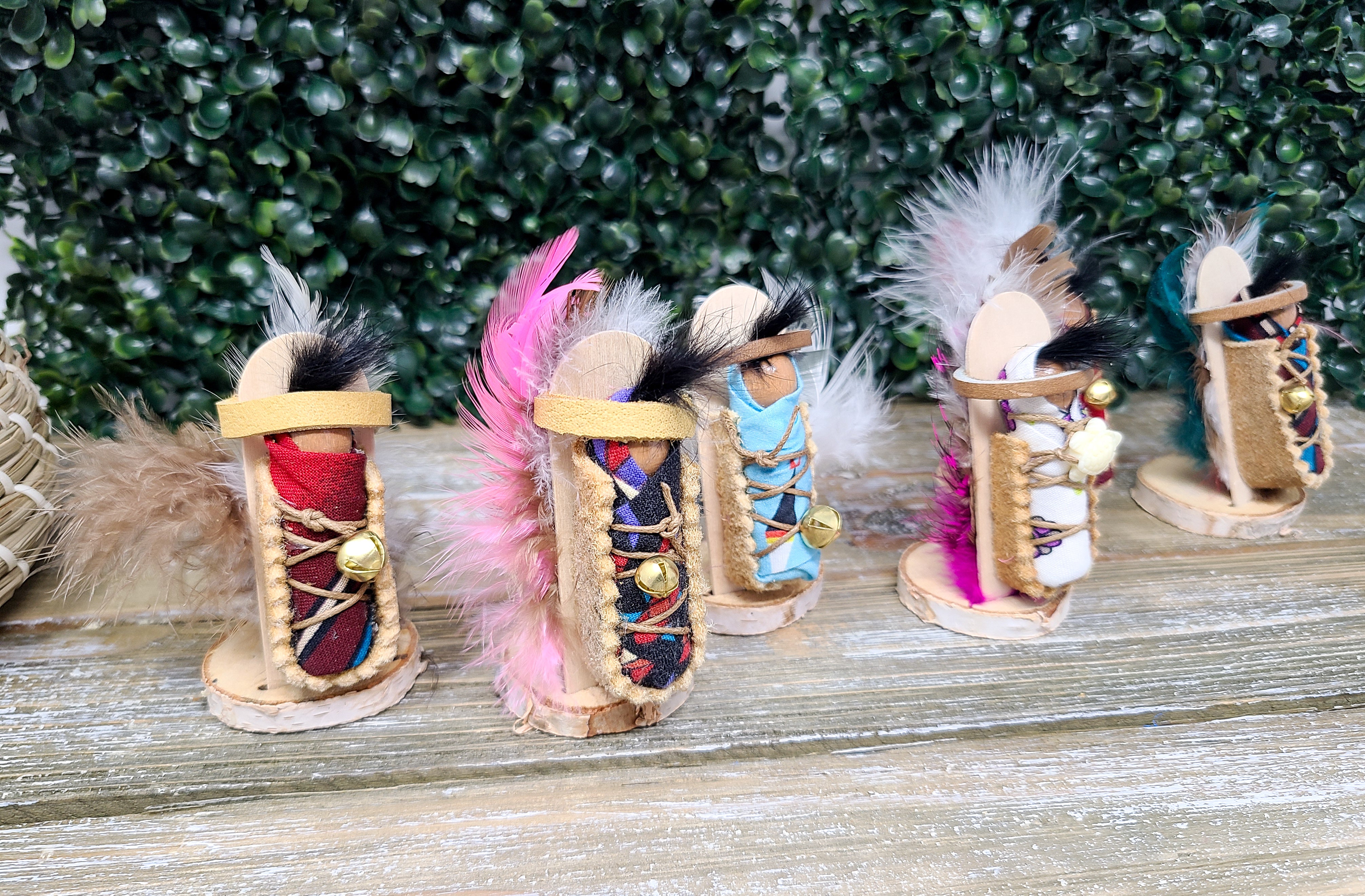 Customer service
Email us at edmontonstore@49design.com
Tag Us!
#49Dzine Show us your swag!